Thank you for considering applying to Leicester College. If you have submitted an online application before please click here to find me.
Your information may be lost if you close or refresh your browser
.
The form can only be submitted once all sections have been completed, but you can save and continue later.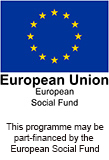 © Leicester College 2022